TIME TO COUNT THE VOTES!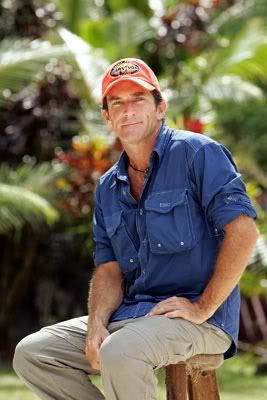 Twelve jury members + one reader poll vote = 13 votes!

It takes SEVEN to win!

As if they were all really cool little bits of parchment I could pull out and read dramatically one at a time each vote will get read and added to the tally in its own comment.

I'll go count the votes!